Lotus Loves You
Enjoy 20% Off Site Wide
use code: TreatYourself20
Shop Now
"ALWAYS LOVE YOURSELF THE MOST"
Just a few things we love about ourselves...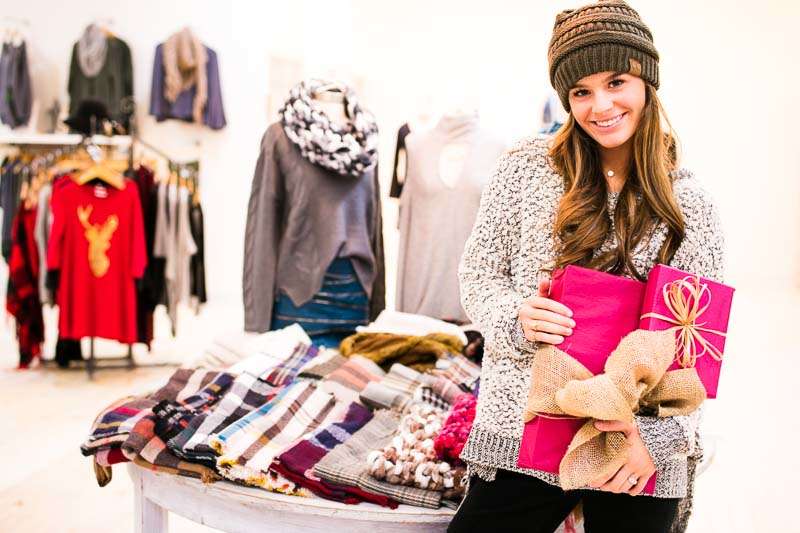 1. Free Shipping on orders $20 or more!
Free standard shipping on $20 or more for all of our Lotus Loves. Let us take care of you and the shipping all you have to do is spend more than $20!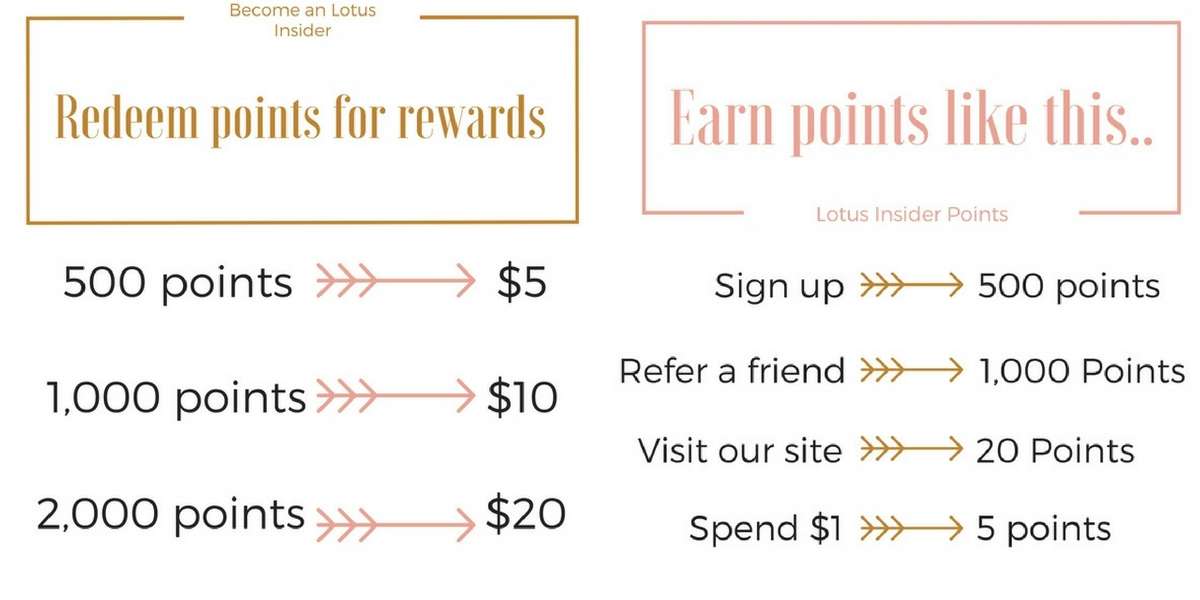 Receive points just by visiting our site!