Enjoy 20% off any
Lotus Online Boutique purchase
by visiting our online clothing boutique and choosing from a wide variety of winter fashion items and holiday outfits.
Promo Code: 20Below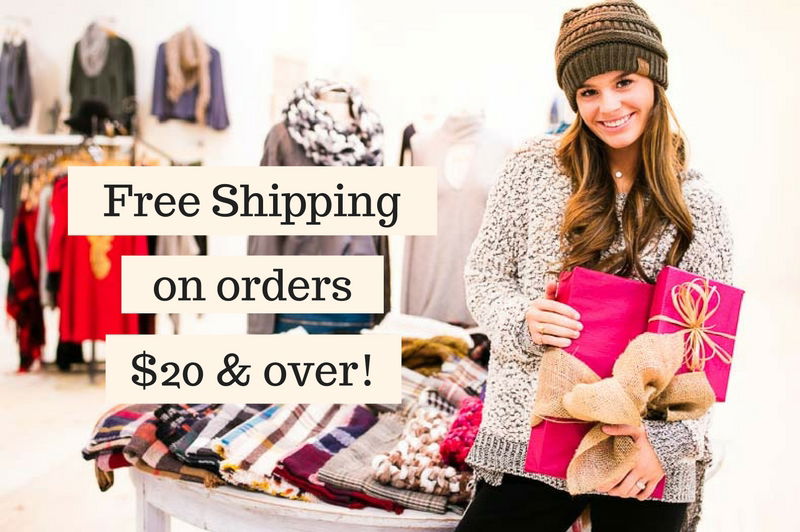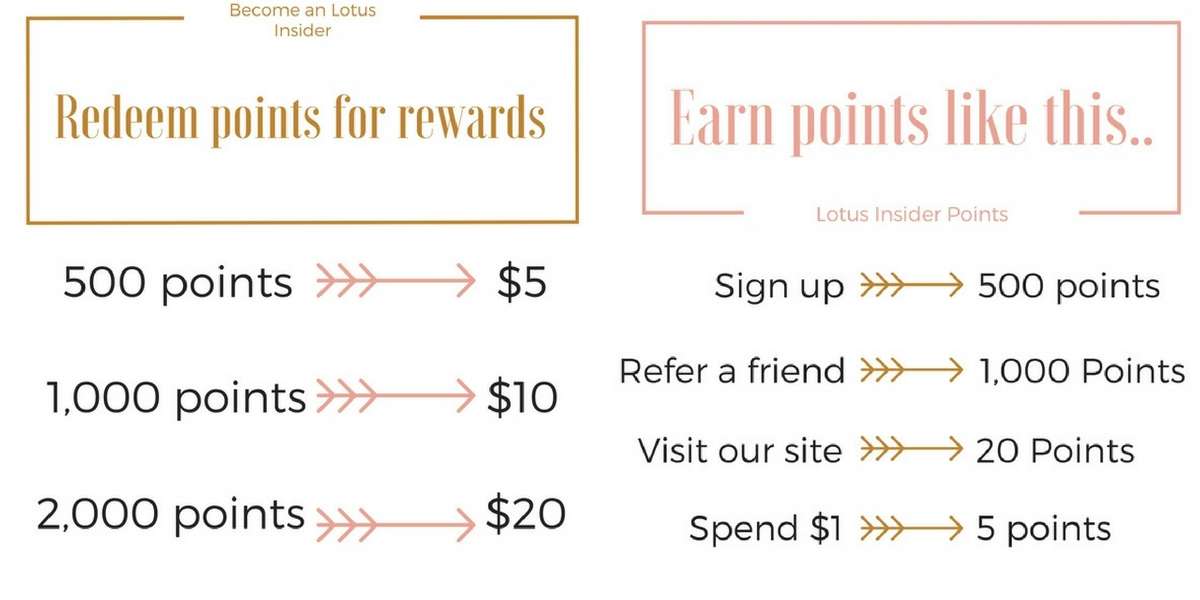 Cold sweater weather calls for oversized sweaters and must-have plaid dresses, jackets and tunics! Our wine pleather leggings and over the knee fashionable boots are a few of my favorite beauts.


Who said being fashionable has to cost full price? At Lotus Online Boutique, we enjoy filling your winter closet with only the best in women's fashion and accessories. Let's face it, with so many winter fashion choices to choose from and pockets never deep enough, you always end up having to choose between what you love and what you love even more! It's an awful situation to be in, wouldn't you agree? We wanted to help out this holiday season.
By offering a 20% discount on all items site-wide, you're able to fill a few stockings and indulge in your favorite women's fashion items online. Since we are all about accentuating curves and letting your inner confidence shine through your fashion choices, we simply couldn't leave you hanging this holiday season. Besides, treating yourself a little bit or a whole lot is absolutely necessary; especially when you're able to save money on the things you simply can't do without! We understand
So go on. Indulge. You know you want to!


Visit our online clothing boutique this holiday season for great savings and fabulous fashion choices.


Shop Now